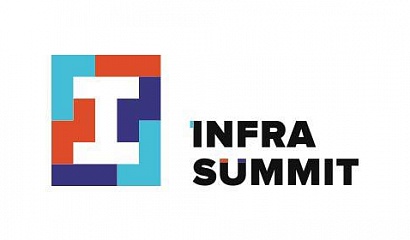 Director General of the Ugra Development Foundation Roman Genkel presented the region's promising areas of public-private partnership in Moscow at the Summit of Infrastructure Project Market Leaders.
The participants discussed the prospects for the development of the market for infrastructure projects, the risks related to their implementation, and for the replication of best practices.
Roman Genkel presented to prospective investors the projects for the construction and operation of an integrated intermunicipal solid household waste landfill for the town of Nyagan and the settlements of the Oktyabrsky Municipal District, as well as the construction of a general education school in the town of Kogalym.
In addition, Roman Genkel joined the expert jury of the track "Showcase of Private Project Initiatives". The section presented private project initiatives that can be replicated in the regions and municipalities of the Russian Federation.
The summit was attended by active concessionaires and concession grantors of infrastructure projects and companies that are just considering the possibility of entering the PPP projects market, financial and banking organizations, executive and legislative authorities, regulatory and supervisory bodies, representatives of the media and the academia.
The annual InfraSummit aims at analyzing the problems that the participants of the infrastructure projects market have faced during the year, and identifying trends in the development of the infrastructure of the Russian Federation.